At T.E.B. Benefits Group, we know the value of two very crucial components at EVERY organization: 
That is why we focus on solutions that will help you bring these two aspects together. 
However, things have to be done right. Because we tailor our services to your needs, we will give you the big picture run-down of our services. Get in touch with us so that we can show you in detail what we can do for you.
Your processes, always at a fingertips length.
Take control of your benefits administration with a system that is designed to make your life easier. Our state of the art online management system provides you and your employees with an easy to understand platform that will make enrollments as easy as 123. 
Move forward. The better way.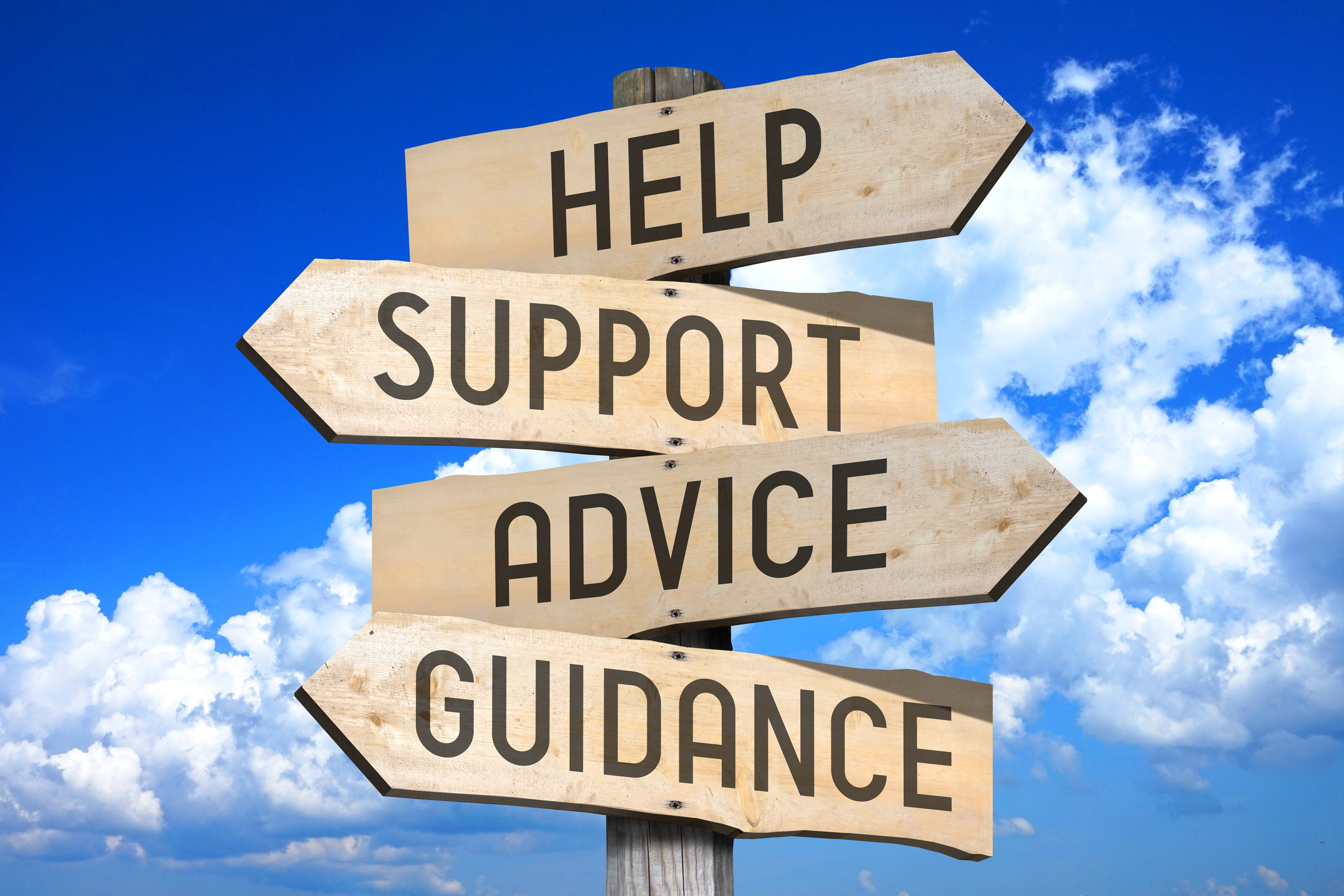 T.E.B. Benefits Group Inc. takes pride in the service it provides its clients. We know that every employer is different and requires different a different approach to each. We are here to help you from the implementation to the ongoing administration. You will never be let go and an assigned representative will always be there to answer any questions you may have. 
We know how difficult it is to combine and maintain self-billed voluntary plans. For that reason, all of our clients are offered the billing and reconciliation service. We customize your reports to fit your needs and make these payments an easy task. 
Ask us how we can get started with this service.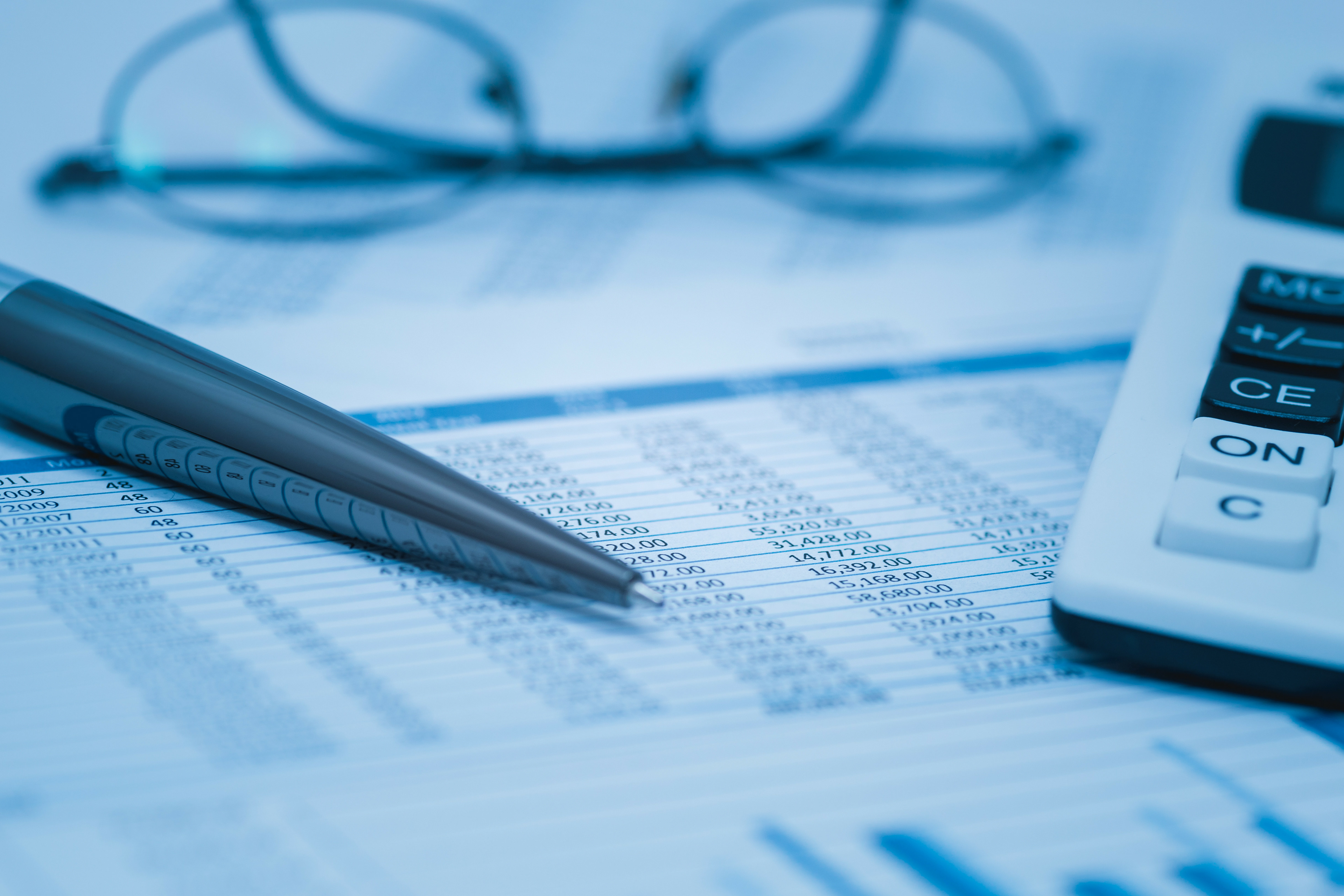 It is always better to have choices.
Our years in the industry allows us to establish relationships, work with, and represent excellent insurance companies such as MetLife, Aetna, Blue Cross Blue Shield of Texas, VOYA (formerly ING), UNUM, Trustmark, Cigna, Superior Vision, The Hartford, United Concordia, and more.
So, trust us when we tell you that the choices are very important. Your employees and your company's bottom line will be equally satisfied.
Some of the voluntary benefits we offer are:
     ○ 
Critical Illness (i.e. cancer, heart attack, stroke, etc.)
Personalize your benefits today.